Meet Our Team
No Upfront Fees | Free Consultations | Compassionate Attorneys
Fighting for the Rights of Workers in Washington State
When you turn to The Law Office Of Paul W. Bryan PLLC for legal help, our staff will put over two decades of professional legal experience to work for your case. Our attorneys are well-versed in dealing with insurance companies and the Department of Labor and Industries. Remember, you will never pay any fees unless you are compensated! We specialize in workers' compensation and personal injury law. For urgent matters, please call (360) 698-9393.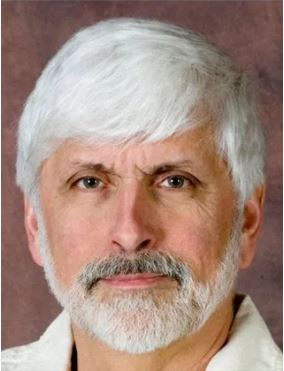 Born and raised in Seattle, Paul graduated from Roosevelt High School and the University of Washington. He chose Kitsap as the best place to raise his family and practice law.
At the age of 14, he got his first job as a dishwasher at the UW. He moved up to become the potato peeler at Spud Fish and Chips. While in high school, he landed a job as an apprentice scenery builder at the Seattle Repertory Theater. This led to a journeyman membership at the International Alliance of Theatrical Stage Employees Local #15.
Rather than being drafted, Paul chose to serve in the Navy and was trained as an electrician and a salvage diver. Upon returning to #15, he served on the executive board and as a business representative and president.
Paul used his GI Bill benefits to attend college and law school. He graduated from the Northwestern School of Law in 1983. After graduating, he continued to work with Local #15 as its President until his wife and children necessitated him to go into practice as a lawyer. His years with the rank and file made representing workers easy for him. That was in 1991 – nearly 30 years ago.
Paul proudly maintains his journeyman status with the local and proudly continues to represent injured workers. Helping workers navigate the twisted system while keeping their dignity is what he focuses on.
He will continue to stand with the working brothers and sisters, and he is proud to wear jeans to work.
Jessica M. Jetter
Attorney
Born and raised in Kitsap County, Jessica received her bachelor's degrees in Environmental Studies and Political Science from the University of Washington in 2012, then graduated Cum Laude from Lewis & Clark Law School in 2018.
Prior to law school, Jessica worked as a legal assistant for the Sierra Club National Environmental Law Program in San Francisco. Before joining the firm in the fall of 2018, Jessica externed for the Honorable Judge Leighton for the Western District of Washington, summered at the Attorney General's office in Olympia, and worked as a summer associate at the Earthjustice Seattle office. During law school and bar prep, Jessica worked remotely for two Washington law firms. Jessica continues to work part-time as an associate for Roberts & Bryan PLLC, where she practices property law, estate planning, personal injury, and other civil practice areas.
Jessica is a member of the Washington State Association for Justice.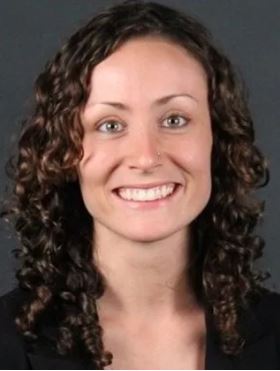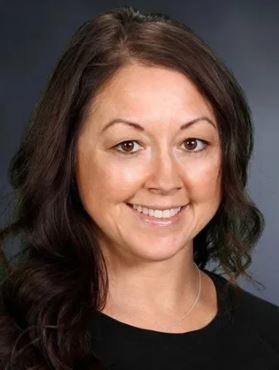 Cathryne R.
Dorsey
Paralegal
Ms. Dorsey has been employed with The Law Office Of Paul W. Bryan PLLC since 2003. She graduated in 2001 from the University of Washington with a bachelor's degree in Environmental Studies. She earned her Paralegal Certification from Eastern Washington University in 2002.
Ms. Dorsey holds memberships with the Washington State Paralegal Association and Washington State Association for Justice.
Juliet
Benham
Legal Assistant
Juliet Benham, Legal Assistant, Law Office of Paul W. Bryan, PLLC.
Juliet has work at the Law Office of Paul W. Bryan PLLC in our Kingston office for the past 7 years as a legal assistant and front desk receptionist.
When Juliet is not working, she enjoys spending time with her parents, children, grandchildren (she has 7!!!), BBQing and dancing with her friends and traveling.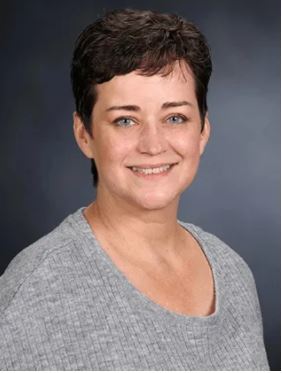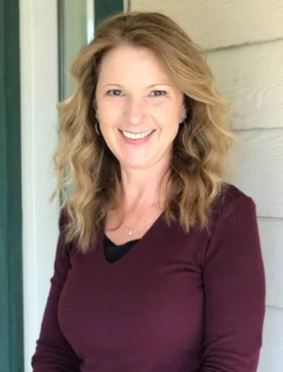 Bev Collins
Office Manager
I have been employed at the Law Office of Paul W. Bryan, PLLC since 2013. Working for an employer that has true empathy for the injured workers, has taught me so much. I truly love my job. I enjoy helping people anyway I can, even if it is just to listen. I have lived in Kingston Washington since 1992. PNW (Pacific Northwest) is what I consider 'Gods-Country'. I enjoy being outdoors hiking with my dog, Beckham and kayaking with my husband. Spending as much time as possible with our grandkids and grandpups is one of my life's highlights as well.
Kitsap County
Jefferson County
Clallam County
Mason County
Pierce County
Thurston County
King County
Snohomish County
If you have any questions, feel free to speak with our educated and experienced team. We will immediately address your concerns with honest answers, helpful advice, and ideal recommendations. Read our FAQs for more information about workers' compensation cases. Contact us today to schedule your FREE consultation.