Third-Party Claims
No Upfront Fees | Free Consultations | Compassionate Attorneys
what is a third Party Claim?
A third-party claim is an injury in the workplace is the result of an accident caused by someone other than your employer or coworker. You may be entitled to compensation through a third-party L&I claim if you have been injured on the job due to someone else's actions or negligence.
For example, if you were hurt at an off-site job location or in a vehicle accident while performing a job, a third-party injury settlement may provide additional medical coverage, wage-loss benefits, and compensation for you and your loved ones' pain and suffering.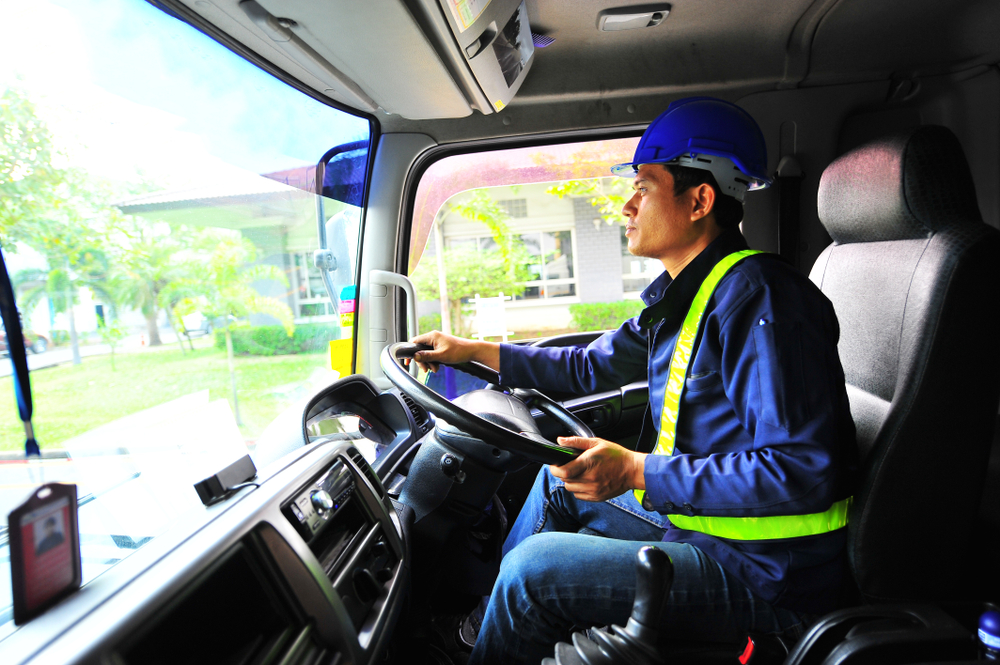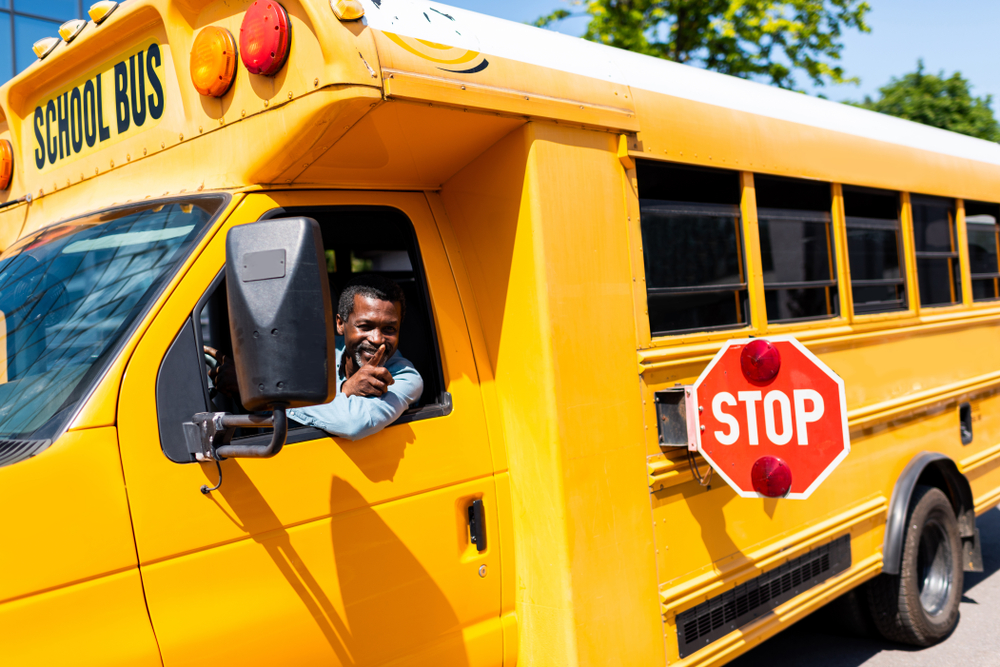 Getting the benefits You Deserve
Call The Law Office Of Paul W. Bryan PLLC at (360) 698-9393 for more information on third-party injury compensation. Our compassionate legal team will always act in your best interests and work to get you the money you deserve for your injury.
Helpful Information About Third Party Claims
Third-Party Injury Information