Workers' Compensation
No Upfront Fees | Free Consultations | Compassionate Attorneys
If you have been injured at work, you are entitled to workers' compensation. The workers' compensation system was designed to provide benefits to workers who are injured during the course of their job, without having to prove that the employer or coworkers were at fault.
Future or ongoing medical care
Lost wages
Medical Bills
Retraining
Highly Experienced Legal Team
Our legal team is well versed in all legal areas relating to workers' compensation, including:
Claim management
Loss of earning power claims
Superior court appeals
Permanent partial disability claims
Permanent total disability and pension claims
Time-loss compensation claims
Vocational issues and retraining
Washington State Board of Industrial
Insurance Appeals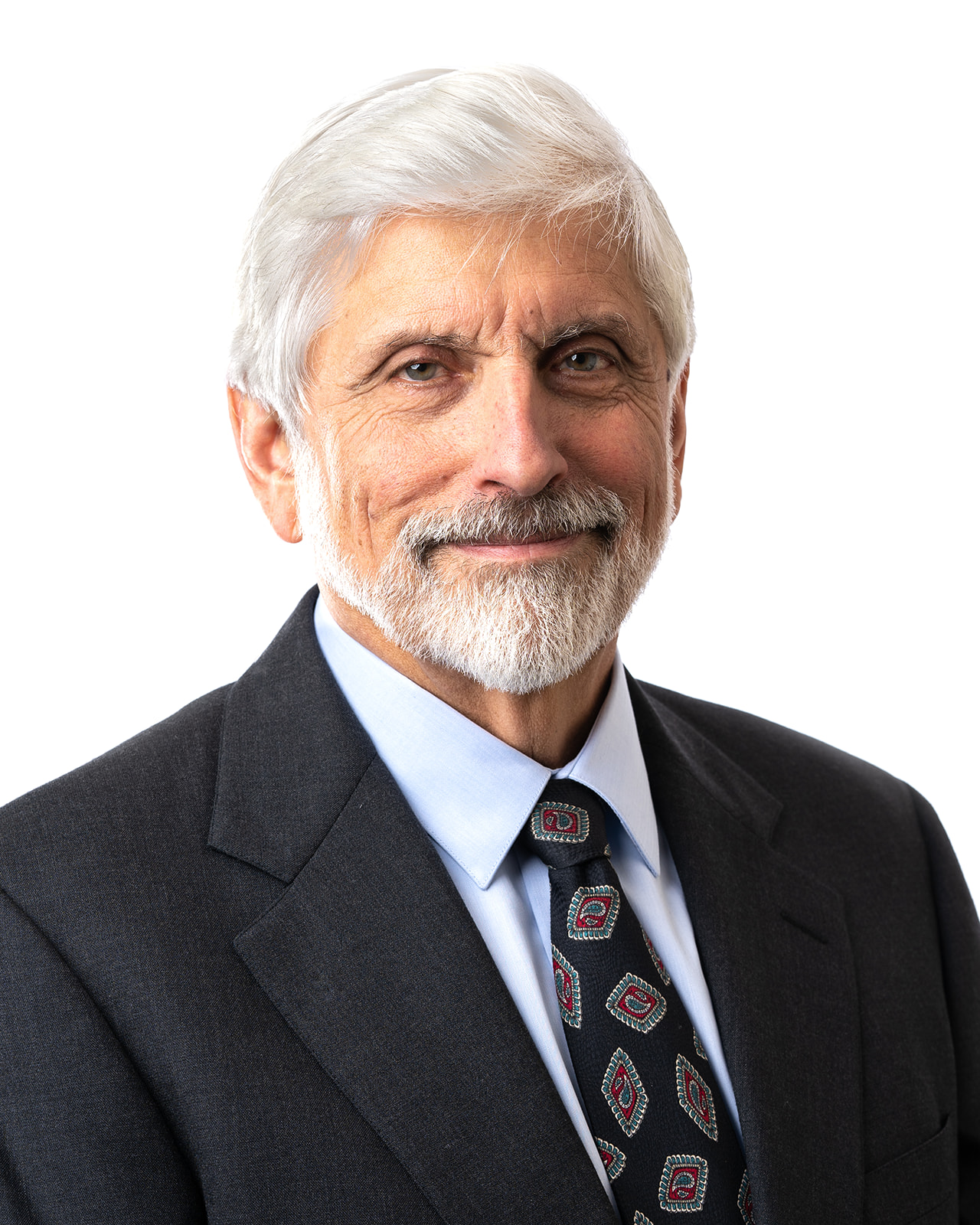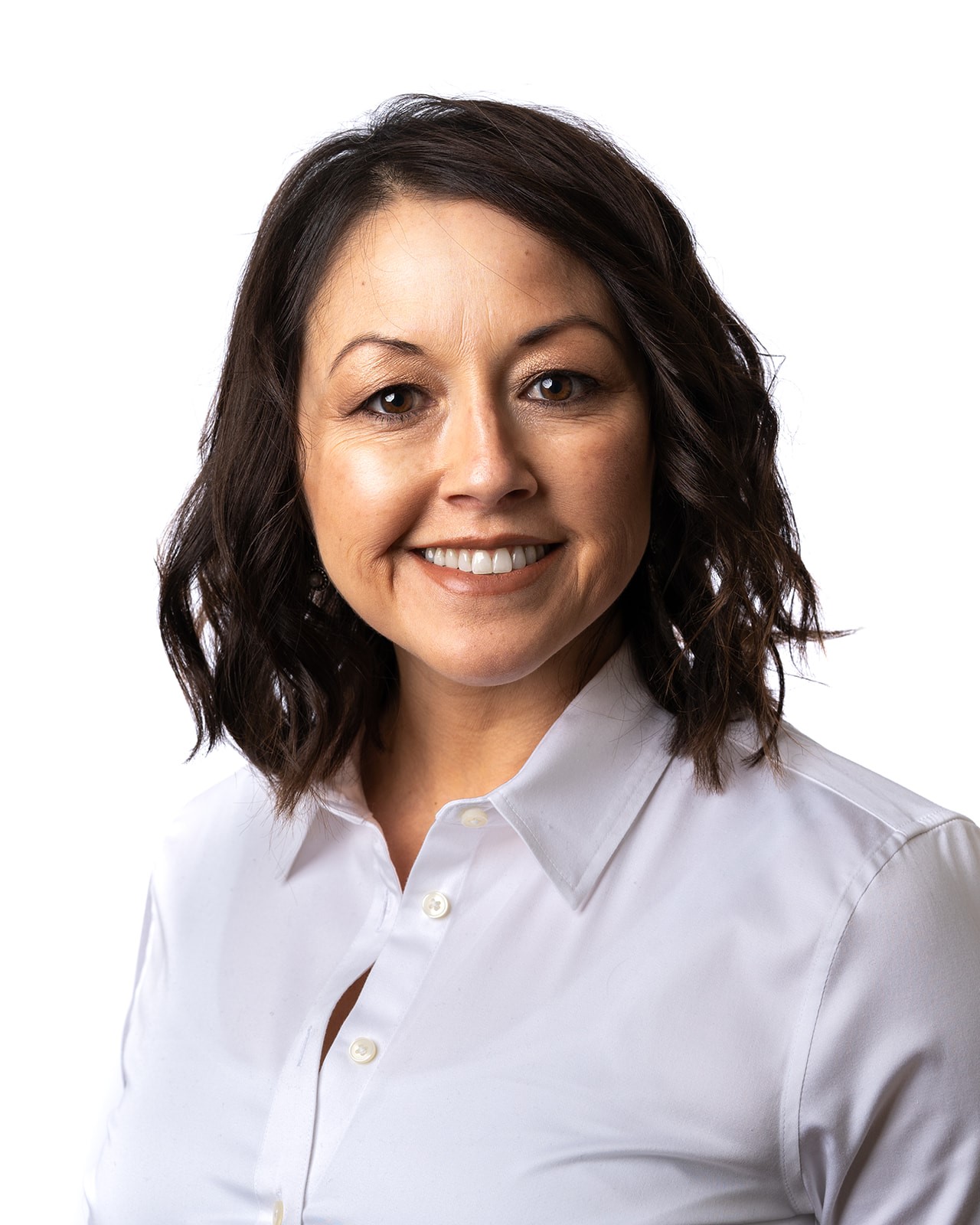 For over 25 years, Paul W. Bryan and his reliable staff have been recovering financial compensation from insurance companies and the Department of Labor and Industries.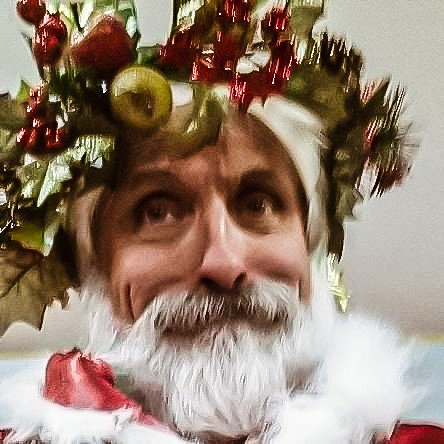 'Twas the night before Christmas when Daddy found out
That the IME doctor had thrown his claim out.
"Preexisting conditions" was the reason, he said
Now please stop your crying and go up to bed.
How could they do this? I cried through my tears,
My daddy's been strong and healthy for years.
Now all of a sudden, since he fell at his work,
They've pushed him aside and he feels like a jerk.
His doctor agrees that the fall is to blame,
But the L& I people don't care. What a shame.
So, Christmas won't happen at our house, I guess
Unless I can find a way out of this mess.
It's justice we want and justice we'll get,
'cause of something I heard from a lawyer we met.
If an injury at work is the start of your pain,
Or makes it much worse, you have a good claim.
Case law is clear on this matter, and yet,
The L& I people always forget.
They want you to quit, but never give up,
My message to daddy is, "let's lawyer up!"
"Call one from WSAJ, and please don't delay",
"I already have, is what he did say,"
So, with visions of justice alive in my head
I snuggled myself down in my cozy warm bed.
Sugarplums come later, it's lawyers tonight
For they know the law and they know how to fight,
I can dream of a future where things are made right.
So, Merry Christmas to all, and to all a good night!
 
Have you been injured at work, on the job? 
Do you have an LNI workers' compensation claim? 
Have you been asked to do an IME (Independent Medical Exam)? 

It's a good idea to get some coaching before you go. Anything you say during an IME may
be used against you at a later date. 

If you've been ordered to an IME by your employer or Labor and Industries, it usually means
they think you have a claim they can get out of. 

Most IME doctors are retired or military and earn extra income by denying claims; their 
main job is to overrule your doctor's opinion. 

If you get denied by an IME exam, DON'T GIVE UP! That's exactly what they want. Protest it 
right away and get some legal advice. Don't let them get away with it. Call myself, or a 
lawyer who is a member of the Washington State Association of Justice and specializes in 
workers' compensation cases, because they will know best how your case should be handled. 
We truly care and will be on your side. 

Paul


How SS Benefits Affect Workers' Comp Payments
Workers' Comp Benefits Guide for Injured Workers
Guide for Workers' Comp Benefits for the Self-Insured Business
Pension and Survivor Benefits
Third-Party Injury Information