Workers' Compensation
No Upfront Fees | Free Consultations | Compassionate Attorneys
If you have been injured at work, you are entitled to workers' compensation. The workers' compensation system was designed to provide benefits to workers who are injured during the course of their job, without having to prove that the employer or coworkers were at fault.
Future or ongoing medical care
Lost wages
Medical Bills
Retraining
Highly Experienced Legal Team
Our legal team is well versed in all legal areas relating to workers' compensation, including:
Claim management
Loss of earning power claims
Superior court appeals
Permanent partial disability claims
Permanent total disability and pension claims
Time-loss compensation claims
Vocational issues and retraining
Washington State Board of Industrial
Insurance Appeals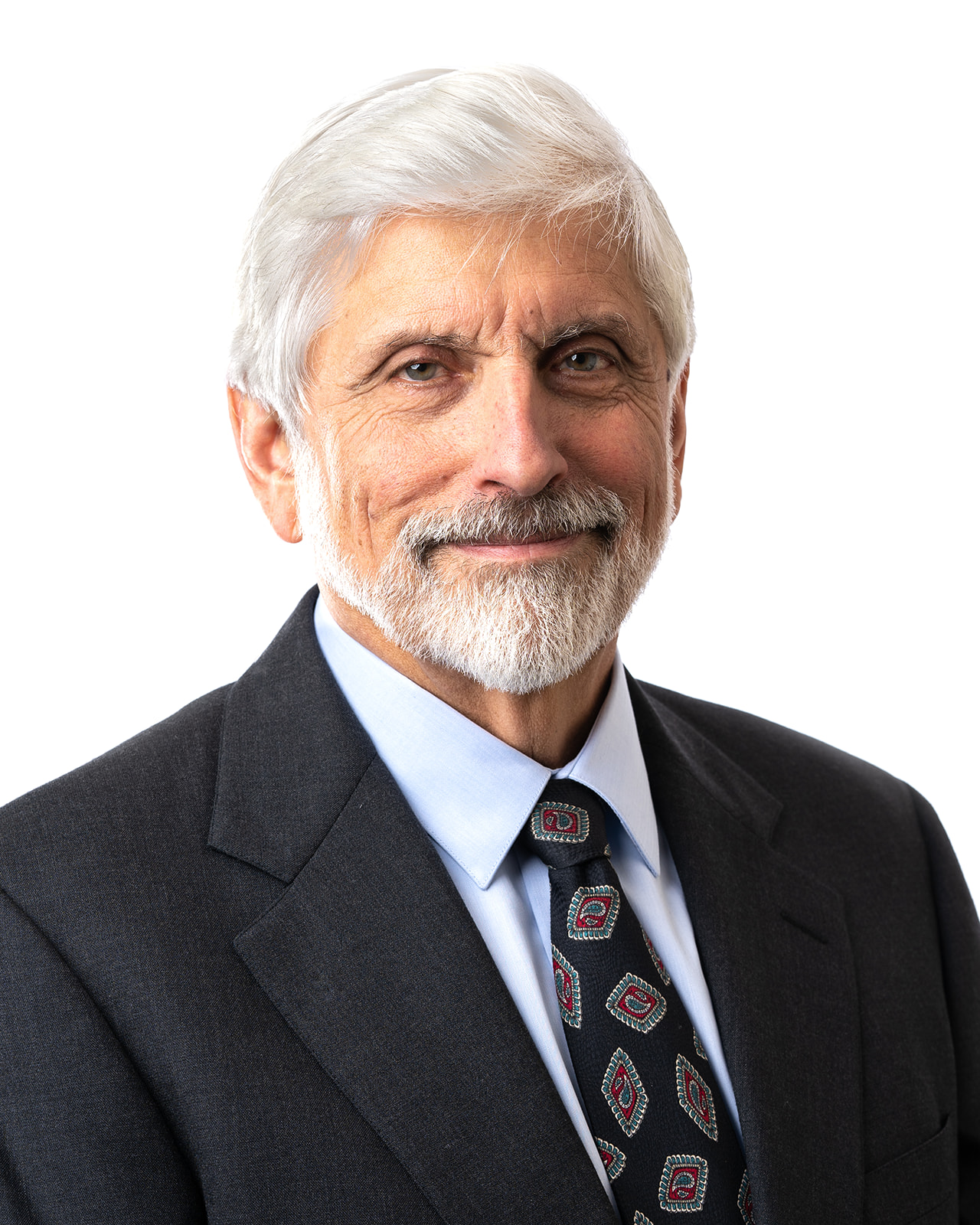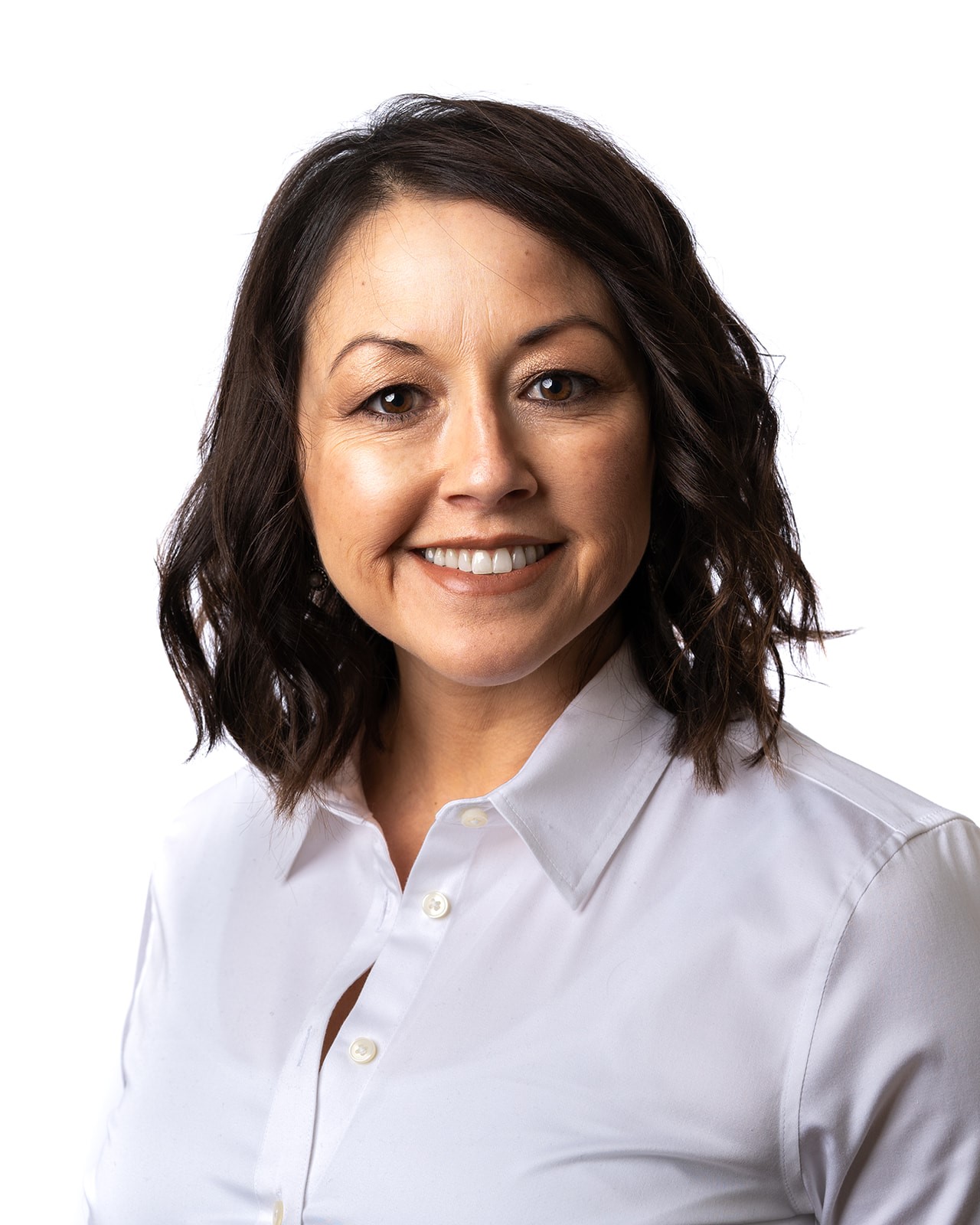 For over 25 years, Paul W. Bryan and his reliable staff have been recovering financial compensation from insurance companies and the Department of Labor and Industries.
How SS Benefits Affect Workers' Comp Payments
Workers' Comp Benefits Guide for Injured Workers
Guide for Workers' Comp Benefits for the Self-Insured Business
Pension and Survivor Benefits
Third-Party Injury Information